Latest News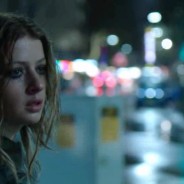 This opening episode of the six part crime drama series Winter has premiered strongly on its debut night as the number one drama across all networks. Written by co-creator Sarah Smith it stars Rebecca Gibney as Eve Winter and Peter O'Brien as Lachlan McKenzie, reprising their roles from the telemovie The Killing Field.  Winter explores the relationship of a murdered young mother of two in a coastal village and a hit-and-run victim in the inner city of Sydney that share the same tattoo. Linked to the investigation is a cold case from the coastal town and a federal case that involves the hit-and-run victim as a key witness. Episode two airs Wednesday 11th February on The Seven...
read more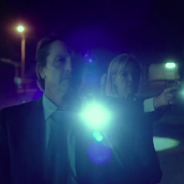 Filming commences on the 6 part series of the new instalment of The Killing Field.  Following on from the success of the telemovie, the series sees Rebecca Gibney and Peter O'Brien reprise their roles in this new case written by Sarah Smith, Michaeley O'Brien and Jeff Truman.
read more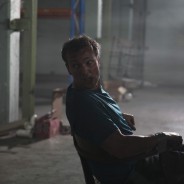 A special screening of Nerve tonight, including a Q&A session with Craig Hall at Rialto Cinemas Newmarket, Auckland NZ.
read more
Nerve to screen at Shanghai International Film Festival. Four screenings between the 14th and 21st June will see Nerve screen at this prestigious festival.  Opening with a Q&A with Director Sebastien Guy, Nerve's presence in the festival marks great inroads in this new and exciting marketplace.
read more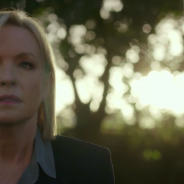 Channel 7 confirms a 6 part drama series based on the telemovie, The Killing Field. Yet to be titled it will be based around the task force led by Detective Sergeant Eve Winter played by Rebecca Gibney.
read more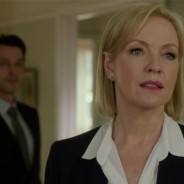 Tonight at 830 on Channel 7 sees the premiere of The Killing Field starring Rebecca Gibney and Peter O'Brien and co-created and co-written by Cornerstone Pictures' Sarah Smith and Michaeley O'Brien.
read more